Meet the gang...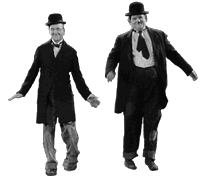 Eddie Carrothers' singing debut...


CDs that belong in your collection.


Whether it's Carnegie Hall or VFW Post 289, it's all listed here.



Take a free piano lesson.


Back is up, way back is down.



He ROCKS!



Just like the sign says...


A love letter to Barry Manilow



Quotes of the famous and the infamous.



Bye bye and buy bonds!


A bio page, just in case you're super bored.



Sketchbooks from an artist friend.


A scan and sometimes it's even funny.


For your edification



Send your love (and hate) mail to me.